With so many of us spending more time at home than ever, and businesses like salons and spas closed or operating with adjusted safety protocols, our wardrobes and beauty routines have inevitably changed.
Some people are using this time of quarantine and social distancing to take a break from wearing makeup every day and focusing on skin care. Others are letting their hair (both on their head and the rest of their body) do its thing. Above all, people are re-evaluating their relationship with beauty, questioning how much they do for themselves and how much they do because of what others or society expects of them.
Below, people break down their pre- and post-pandemic beauty routines.
Patrice Grell Yursik, writer and creator of Afrobella in Chicago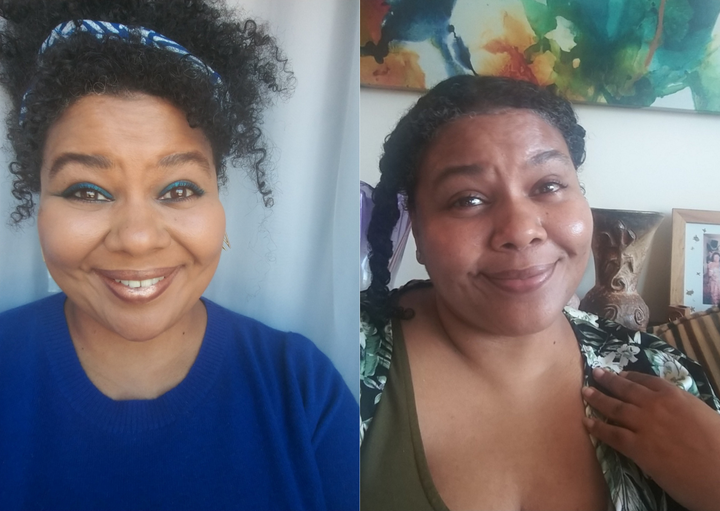 "I was raised to think of makeup as a daily necessity. I didn't go to the supermarket without at least a
…
Read More